The Man Candy Show is about steamy books, cocktails and of course MAN CANDY! What else matters? It's like a Romance Fan Cocktail Party with your Best Bitches!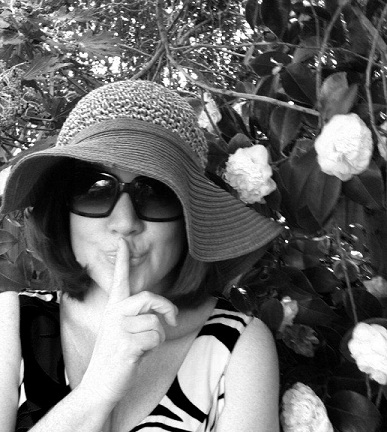 Mimi Jean Pamfiloff: Before taking up a permanent residence in the San Francisco Bay Area, Mimi spent time living near NYC (became a shopaholic), in Mexico City (developed a taste for very spicy food), and Arizona (now hates jumping chollas, but pines for sherbet sunsets). Her love of pre-Hispanic culture, big cities, and romance inspires her to write when she is not busy with kids, hubby, work, and life or getting sucked into a juicy novel. She hopes that someday leather pants for men will make a big comeback and that her writing might make you laugh when you need it most.
---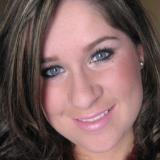 Cassie: Meet Cassie, the most vivacious woman in the world. Raised in the heart of California's wine country, local legend says that her first word was "love." In the first grade, she insisted that Ken was a philanderer and carefully stuffed Barbie into a pink, satin-lined box and shipped her off to Paris in hopes she would find her one true love. (Cassie still awaits her return.) Today, Cassie works in the medical profession, helping others, but can often be found hunting the Sonoma county boutiques for her newest sparkling treasure or training for her next Tough Mudder.
---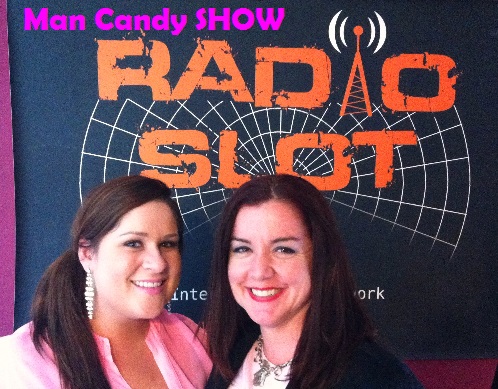 Catch them onTalk Slot @ the following times:
MONDAY THRU FRIDAY @ 10PM TO 11PM (PST)
MONDAYS @ 2PM TO 3PM (PST)
SATURDAYS @ 2PM TO 3PM (PST)
SATURDAYS @ 9PM TO 10PM (PST)
SUNDAYS @ 9PM TO 10PM (PST)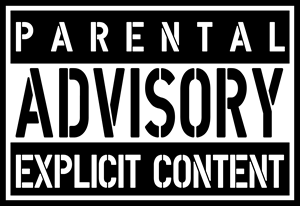 ---
VISIT MIMI'S SITE

---
PREVIOUS SHOWS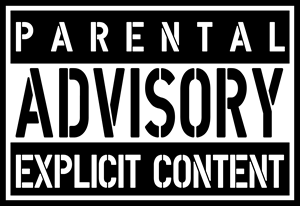 ---
LATEST NEWS
The MiMi Jean Web Portal;
Follow her on FB;
Mimi Jean | Facebook
https://www.facebook.com/MimiJeanPamfiloff
Mimi Jean is on Facebook. To connect with Mimi Jean, sign up for Facebook
today. …. Mimi Jean Pamfiloff, Paranormal Romance Author. www.mimijean.net.