Global Town Radio is a mash up of Pop Culture, Sports, and whatever else is on the Global Town Radio crew's minds!

Bob Foran: He was born in New Jersey and moved to California at the ripe old age of 14. He noe lives in the East Bay with his girlfriend and family. He has a lot of love for sports and especially all things Celtics, Steelers, and Phillies! He likes swedish fish and is a fan of bad reality tv!
---

Toby Tullis: Toby left the restaurant business 3 years ago and since then, he has traveled the world delivering affordable healthcare, freelance writes web content, writes the monthly restaurant review column for Alive Magazine, wrote a book about table side adventures in restaurant management and hungers for more avenues to create.
Born and raised in the small Bay Area town of Danville California, he resides in the area with his wife and family.
---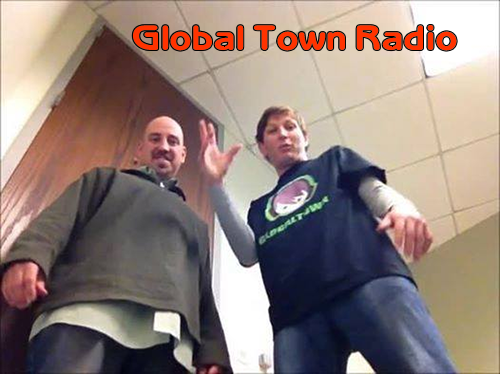 Catch them onTalk Slot @ the following times:
TUESDAY THRU FRIDAY @ 2PM TO 3PM (PST)
---
---
VISIT THE SITE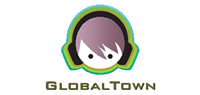 ---
---
LATEST NEWS
The Global Town Radio Web Portal
Follow Global Town Radio on FaceBook:
Global Town Radio | Facebook
https://www.facebook.com/globaltownradio
Global Town Radio is on Facebook. To connect with Global Town Radio, sign up for Facebook
today. …. Global Town Radio